Shamanic Journey Practical Sessions
Nawis Clearing
Chakra Set
Brought to you by Clare Juliette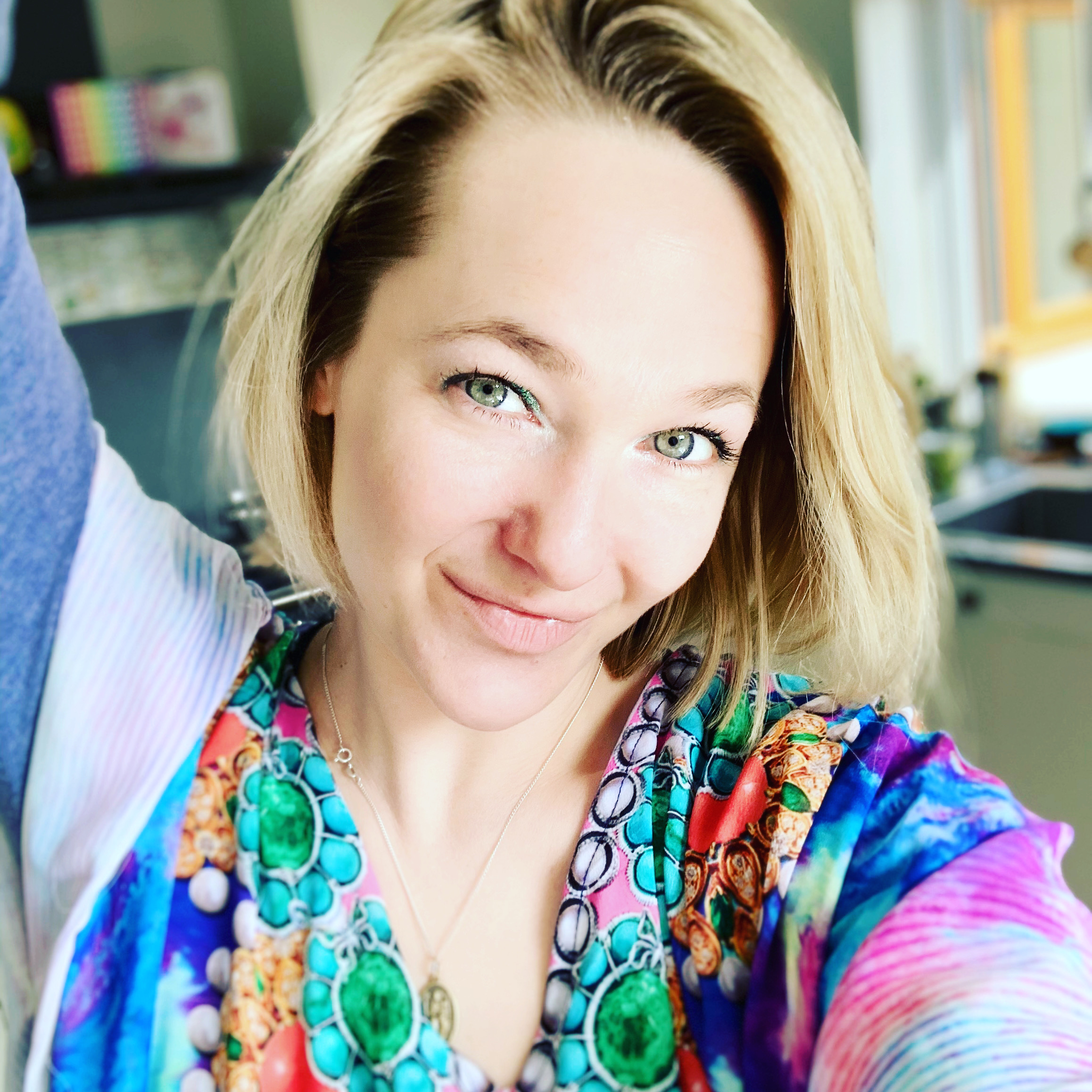 Extremely Powerful for self healing and gaining awareness from your unconscious mind.
Invitation is to:
Do one a day for a week and track the impact and transformation. Remember by doing this transformational work, you may not fully experience the impact until 3-5 years later. There will be some immediate impact but the awe and expansion of it will grow and cultivate so you will notice more, when reflecting in some years.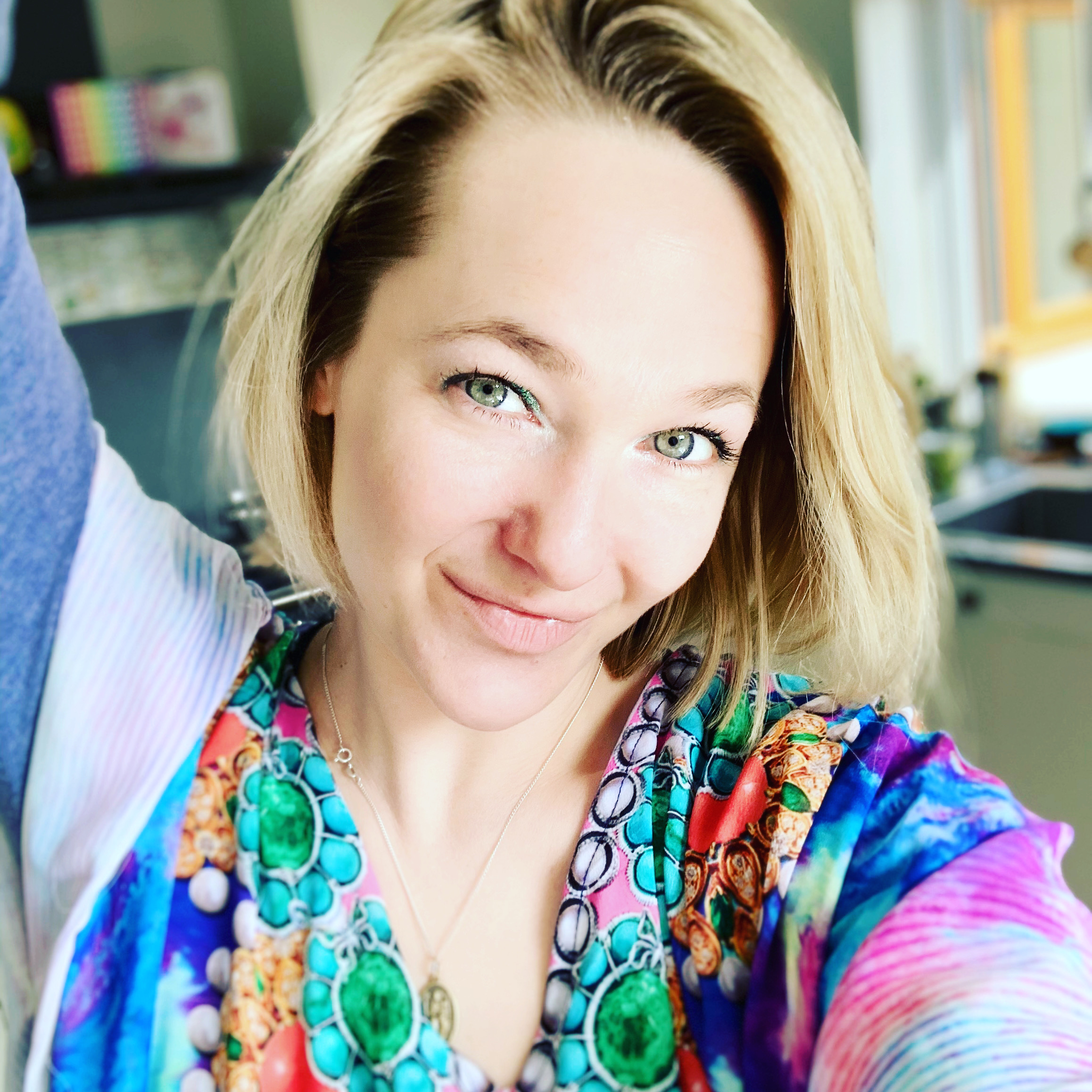 Invitation to align with Sacred Space. If it feels right for you to do so, open space for yourself before the journey. All 7 Directions, of the multidimensional space. If you are not sure how to do this then don't worry as I energetically do this at the start of each one. So come into receiving mode and heighten your awareness, is all that is needed. 
Become a Fully Qualified Facilitator of The 7 Directions.
The Way Home To Belonging
Accredited by our Community Interest Company  Shamanic Directions CIC 
Non Profit Organisation