Do you have a feeling that you are just different from most people?
It's Probably Because you are Capable of Magic!
This Video Course Teaches You Real Magic
How to use magic to heal yourself & others
Only £97
What I'll be covering in this online course 
 Learn How to Self Heal Limiting Beliefs
Understanding Trapped Emotions
The Most Important Overlooked Aspect & KEY To Magic 
Free version only available to watch for 72 hours
TRAINING OVERVIEW
Everything you're about to get
How to self heal using unseen forces
Self healing on all levels, mind, body & soul
Become a super coach with the self healing cycle
3 sides of the coin coaching (the secret side of coaching you are never taught)
Turn your pain into your power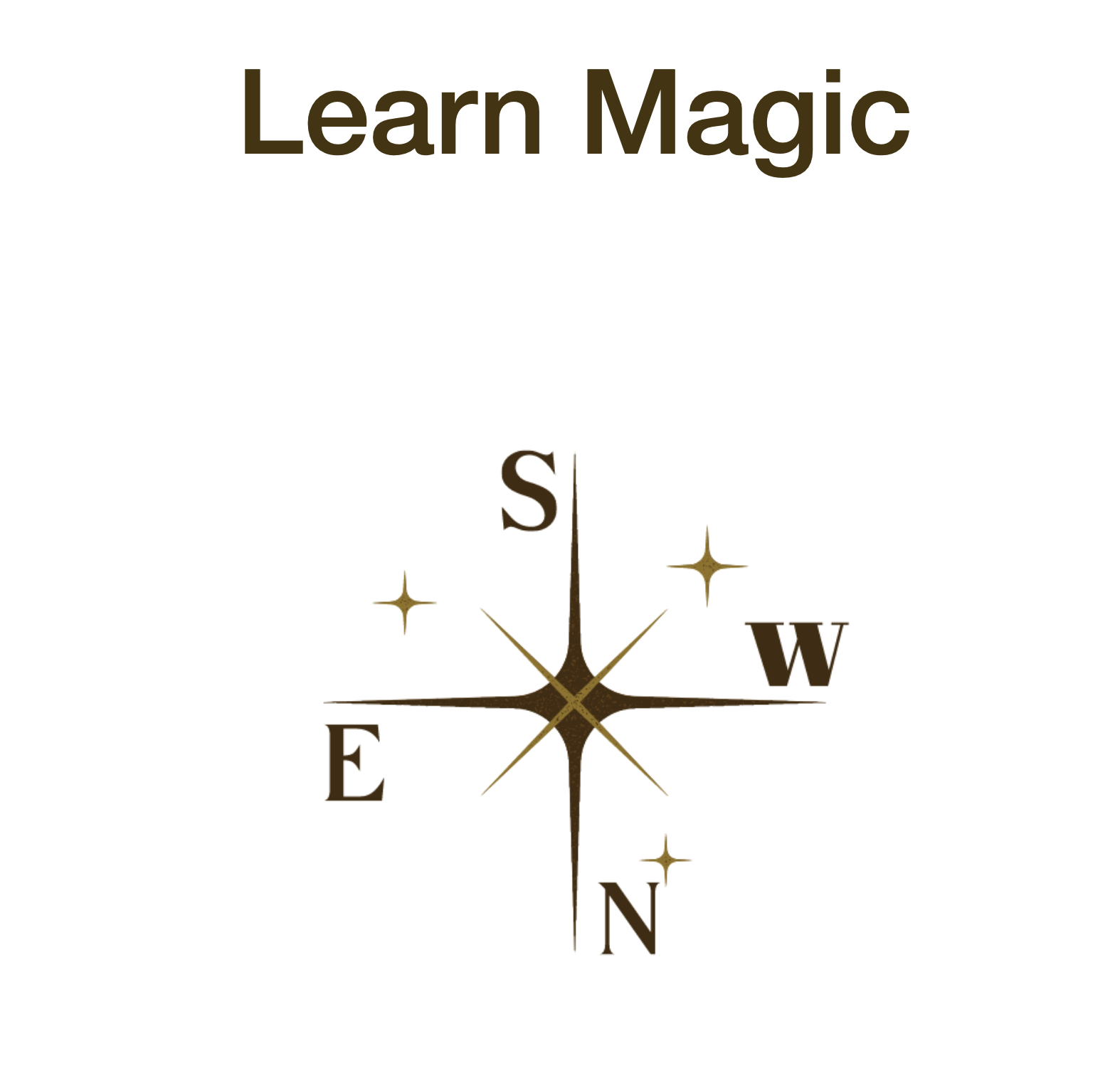 Are You Different Compared To Most People?
Get the secrets of unseen forces to understand it all
You will learn so much you will want to take the course again!
What others are saying
Don't take our word for it, hear from others
"I got the exact results I was after. I was skeptical at first, but I'm so glad I signed up!"
Had a fantastic experience, opened up some path ways to a more peaceful existence.
Now I can actually shamanic journey and trust what I get. Thank you so much! 
About your guide and facilitator
Clare Juliette
I specialise in consciousness expansion. My entire life has been in devotion to this.
Specifically over the last 11 years I have immersed myself deeply into the world of shamanic teachings, psychic development and embodiment. Getting my students to reach their potential in record time. Through my online trainings, regular workshops, classes and 1:1 sessions.
My spiritual story begins very young at age 9 when I was tragically ill and in hospital for a long period of time. I worked with energy, healing myself with colours as a child with no idea what I was doing until studying it all in my teens. I am devoted to shamanic energies and live my life as embodied and presently as I can, in tune with nature and all of mother earths creations.
I look forward to connecting with you deeper.
I hope you join me for the journey.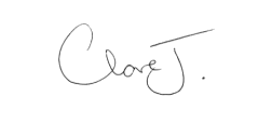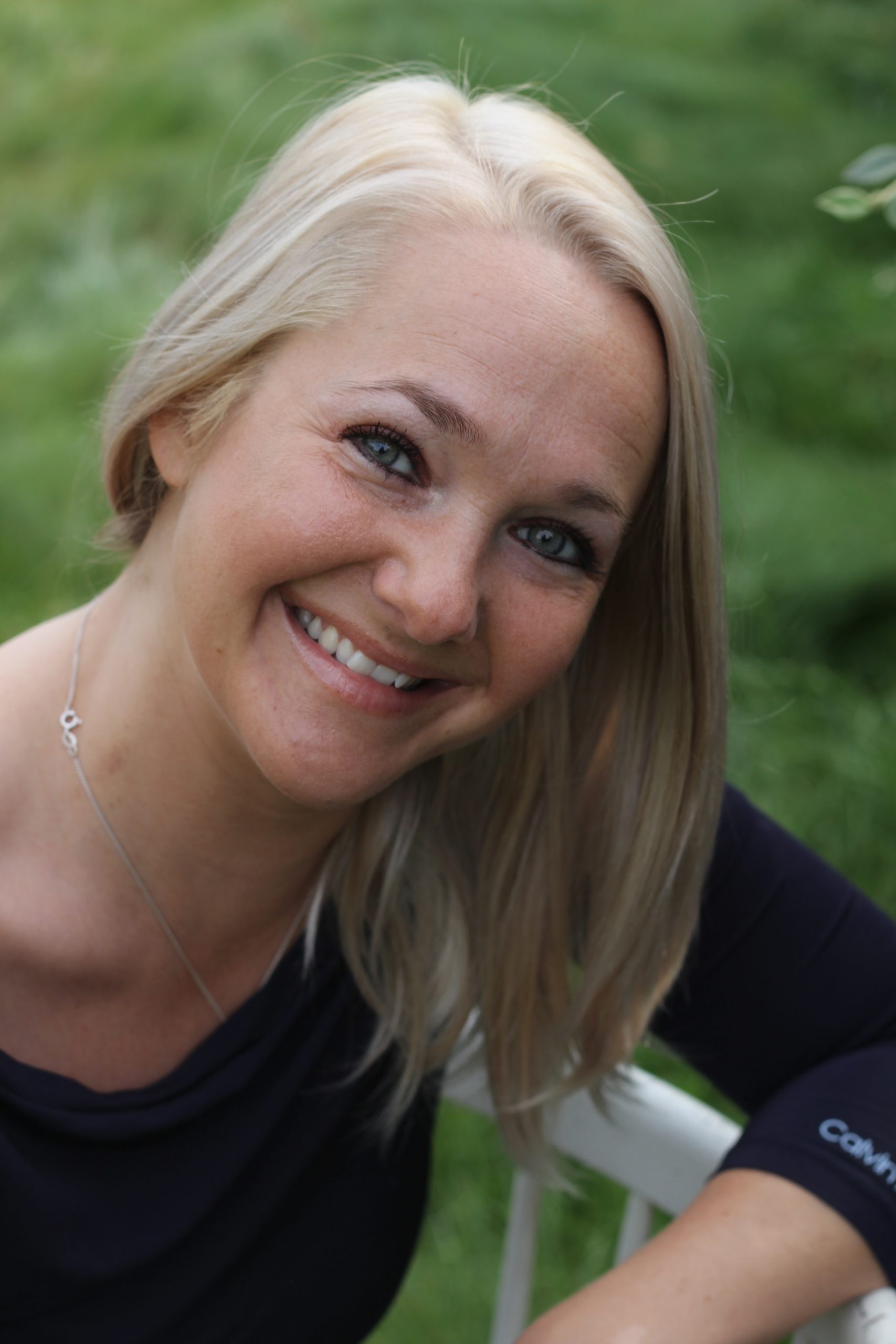 LIMITED OFFER £97
My years of expertise and your devotion
If you don't get the results you expect, simply let me know what you struggle with via email and i'll get your question resolved.
There are 7 short modules
You need about 90minutes to complete
Free Ebook to Support Progress
3 Secrets To Empowerment Success